"Everyone smiles in the same language."
George Carlin
"Smile if you want a smile from another face."
Your Neighborhood Dentist
At NJC Dentistry we are committed to serving our community. We are residents, neighbors, and friends of Northeast Minneapolis and Columbia Heights.
Welcome to NJC Dentistry
Looking for excellent, friendly, and convenient dental care in Northeast? We are a small, non-corporate practice located right where NE Minneapolis meets Columbia Heights, Minnesota at 3844 Central Ave NE. From the moment you walk into our office you will notice a difference at NJC Dentistry. We care about you, your family and your friends, and we're here to help you achieve your healthiest, brightest smile. We are an independently owned and operated, family-friendly team of ethical providers with our number one focus on you. We provide high quality dental care for everyone of all ages. Dr. Cashman strives to listen to your individual needs and help relieve dental anxiety. No judgement here! We provide preventative, restorative, cosmetic, emergency, and routine care for all. We're confident we can provide superior dental treatment in a gentle, personalized way.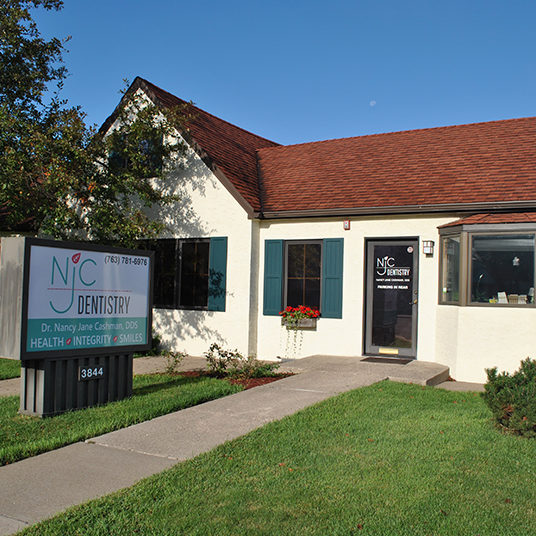 An Artful Practice
We celebrate our commitment to our community by showcasing local artists throughout our practice. Our art-filled practice is full of light and laughter in comfortable atmosphere that once was a stucco house. We enjoy our work and invite you to sit back, relax and find comfort and ease while we serve you with a smile. As a creative type herself, Dr. Cashman enjoys the fine art of dentistry and creating smiles.
Environmentally Friendly
Our commitment to beauty extends beyond our walls. We are committed to reducing our impact on the environment and are continually seeking ways we can make our practice more environmentally friendly. Paperless charting, digital radiographs (x-rays with less radiation, no toxic developing chemicals, and less materials waste), minimizing mercury exposure to be conscientious of our water/river/streams, and recycling are all important priorities to Dr. Cashman. We use local labs for our cases and our composite white fillings are BPA-free. Patient education and prevention of disease is the key.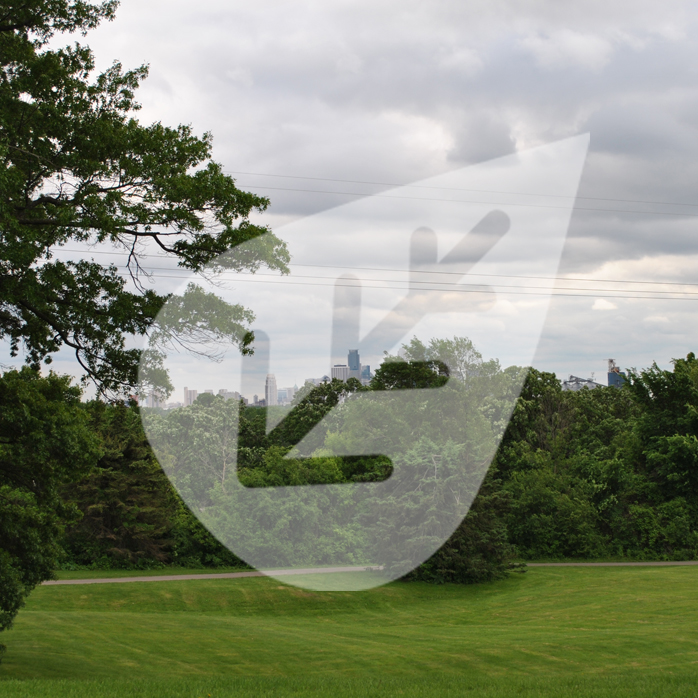 "Sometimes your joy is the source of your smile,
sometimes your smile is the source of your joy."
Thich Nhat Hanh
Highly Qualified Team
Your smile is our smile. The team at NJC Dentistry welcomes you.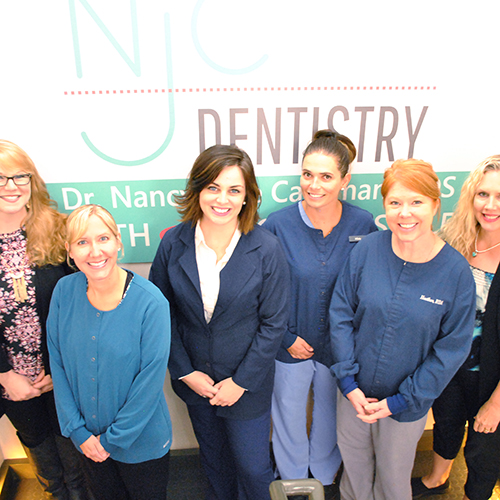 Service with a Smile
Our dental hygienists and assistants are gentle, experienced, funny, and friendly! Who knew coming to the dentist could be fun? We see patients from ages 1- 101 with a smile. Our entire team strives to create a warm, welcoming atmosphere and always puts the patient as our #1 priority
Dr. Cashman
Dr. Nancy Jane Cashman studied dentistry at the University of Minnesota Dental School and graduated in 2005. She then completed a one year residency at the Minneapolis V.A. Hospital for extra training with oral surgery and working with medically compromised veterans. Dr. Cashman enjoys all aspects of dentistry and stays current with involvement in study clubs, continuing education classes, and volunteering. She is proud to serve the Northeast community she calls home.
Full bio
Dr. Nancy Jane Cashman studied dentistry at the University of Minnesota Dental School and then completed a one year residency at the Minneapolis V.A. Hospital.
She practiced in New Brighton, MN under a fantastic mentor; moved to Denver, Colorado and helped start up a dental practice there, and now is glad to be back home in Minnesota. Dr. Cashman enjoys working with patients of all ages and needs, providing conservative care with a personal touch. She strives to listen to patients to deliver the quality care and information they need. She enjoys all aspects of dentistry, ranging from routine care to cosmetic cases. Her team is dedicated to treat everyone's smiles.
Dr. Cashman keeps her skills current with continuing education and Spear study clubs. She enjoys volunteering locally and off the grid to serve the underserved. Dr. Cashman says dentistry is a perfect meld for her talents with science, people, and art. Her hobbies and passions also include cooking, painting, sewing, traveling, biking, ping pong, crossword puzzles, live music, and adores her two awesome cats.  She is proud to live in and serve the NE community as an independent practitioner.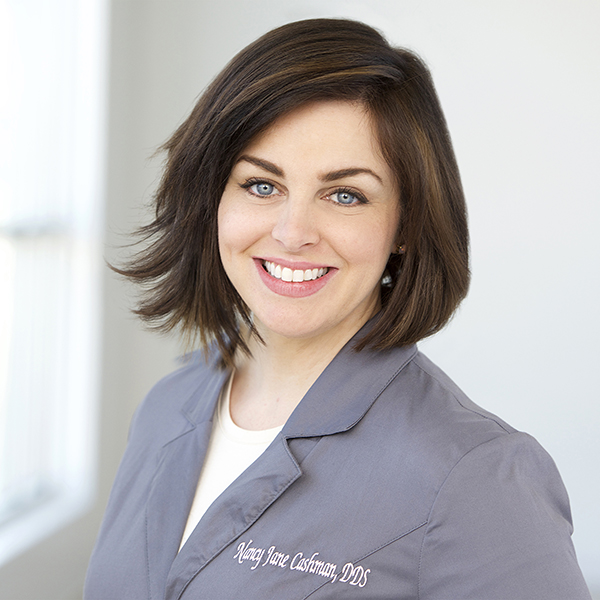 Memberships
Dr. Cashman is an actively contributes to and learns from the professional dentistry community. We are proud members of the following associations and initiatives.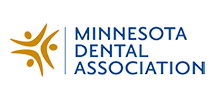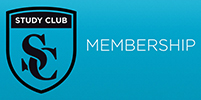 "Peace begins with a smile."
"A smile is the best makeup a girl could wear."